We are living in a scary time right now.  So much is uncertain, and when we can't control what is going on around us, we become fearful.  However, rest assured, we are all in this together.  I have put this list together for resources that are available to all of us.  If I have missed something please feel free to email me so I can add it in.
General Information
School Aged Children
Food Resources
Housing
Please remember that the Stay Home, Work Safe Order is done to protect all of us.  I know that it can be tempting to get out because you are bored of being home.  Please don't get out, just to get out.  If you must get out for groceries, consider having them delivered through Shipt, Instacart, Favor or do curbside delivery through HEB.  If you have to go get groceries yourself, limit the number of times you go to the store.  Yes this hard, trust me!  I was a daily shopper for our meals.  I now have to plan my meals for the entire week and go buy it all at once.  Actually, it has saved me money doing this, as I no longer impulse buy.  Use a mask when you have to get out.  There are many businesses and people making them.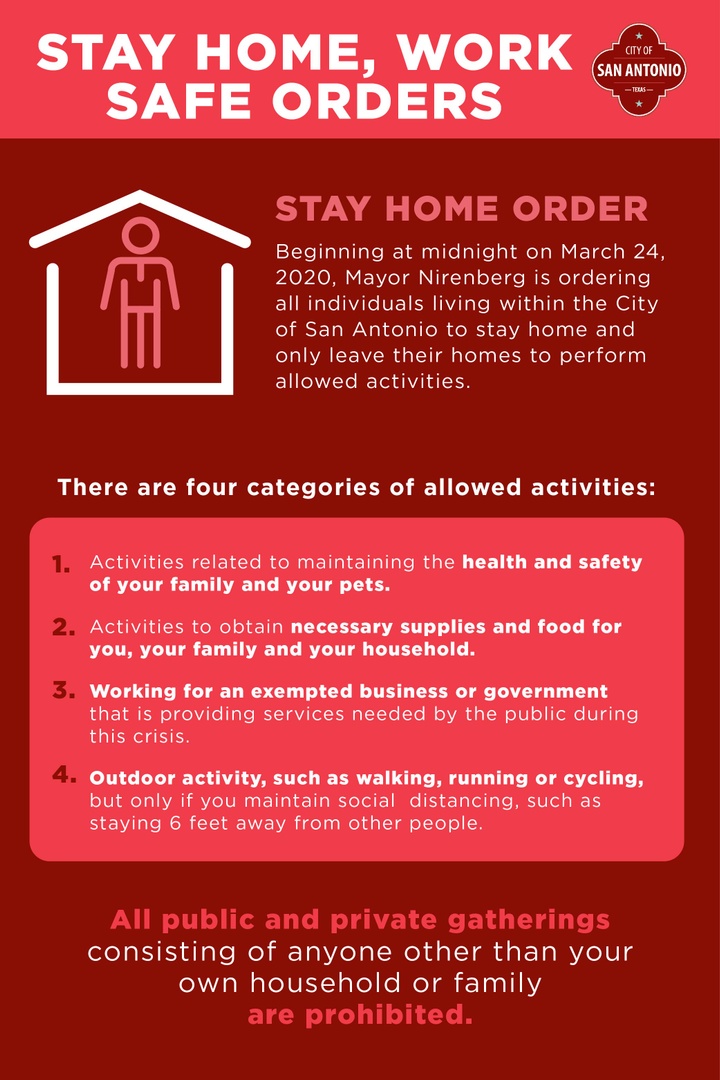 Posted on April 6, 2020 at 3:00 pm
Celina Kinney
Posted in
Uncategorized
Hey there friends!
I wanted to tell you all about this cute coffee shop in Cibolo.  See I've been doing quite a few open houses in Cibolo, so I have really gotten to know the area.  And if you know me , I like to support local business owners, so I'm always looking for new places to try out.  And I can't keep this gem to myself!
I came across this place called Emily's Place Coffee Shoppe.  Its's super cute, cozy and family friendly.  With free Wi-Fi and a PLAYGROUND, you can't say no to this place! It's a win-win for moms! And a great place to get some work done or even to get some study time in.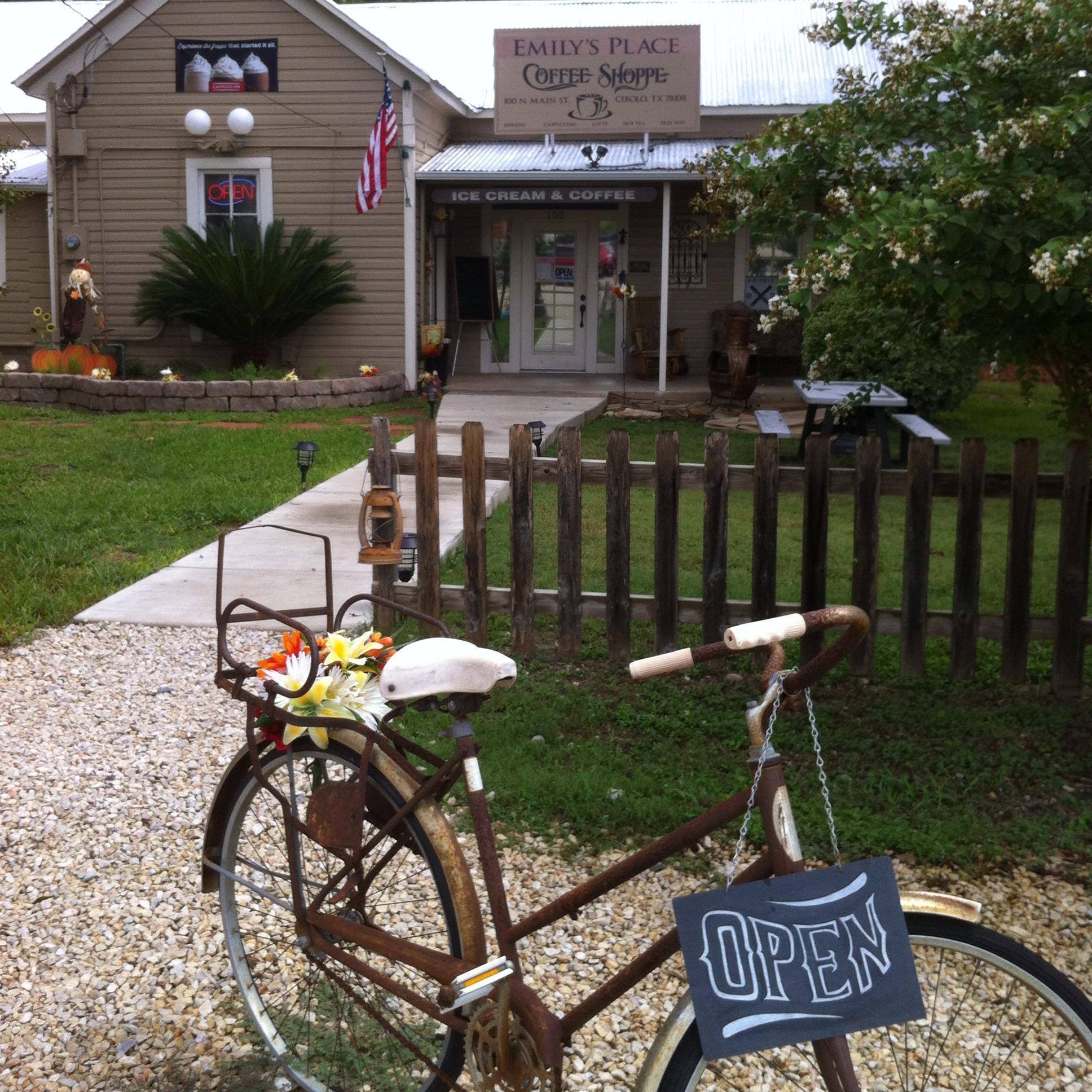 Emily's Place
Tony and Tonya Catalano, the owners, are some of the sweetest people you will ever meet.  I didn't really get a chance to talk to Tonya because in the life of retail, people call in and she had to cover the counter.  However,  Tony and I had a great conversation about the business and even a little bit about his family.  Tonya grew up in Cibolo and Tony got to Texas as fast as he could!  Together they had a dream of owning a small pastry/coffee store.  As they looked and prayed about a location, Tony happened to be driving by Main St and saw a for sale sign on what was once his uncle's bakery.  He knew what he had to do.  He called his uncle up and told him, you're selling me the bakery. Their dreams were starting to become a reality.
Some would call this fate, but to the Catalano's, this next part of the story is all in God's hands.
They opened their doors 7 years ago during Cibolo Fest.  And wouldn't you know it, the very first person who walked up the path to the front door happened to be a gentleman, who also lives in Cibolo.  He was a sales manager for Royal Cup Coffee.  Tony and this man talked for a quite a bit about coffee and he offered to help get him started on the right path to a great coffee shop.  To this day Tony and Tonya use Royal Cup Coffee for all their coffee offerings.  Definitely God!
I asked Tony why he thought people chose to come to Emily's instead of going to a big box coffee shop, and he felt it was because 1. they serve great coffee, and 2. the atmosphere.  At one point Tony  tried to take out the playground so they could add a drive through, and boy oh boy, did he get an earful from some of the local moms who frequent Emily's for some mom time.  So they kept the playground and everyone was happy again.  You can read some of the Facebook reviews here.
As any business would, they have their struggles, but are doing quite well.  So much so that they are opening up a 2nd location.  Yes you read that right!  A 2nd location at FM 78 in Schertz,  is on its way!  This will be an awesome location because their current store, while family friendly, has a small parking area and at times it is  difficult to find a close parking space.  Their 2nd location will have a drive through service, which will be great for those of us on the go.
And, in case your'e wondering who Emily is……. well she's their beautiful daughter, who is often doing work behind the scenes.  She does most of the artwork for their signs and likes to remain behind the scenes.
And as a bonus, they also rent out the side yard for small weddings, but be prepared for an early morning wedding as the local bar next door tends to have loud music in the evening.  The side yard is super adorable and would make a great background for a chic, rustic, country style wedding. It also makes a great location for a photography shoot, for a small fee.
Coffee and a wedding anyone????